about us
We set up our business operation in 1999, from 2001 on as Völgyi és Társa Kft.
Our solution portfolio includes, in particular, the renewal and production of parts exposed to abrasion.
Customers come mainly from the pottery and brick industry, where a continuous replacement of abraded parts is guaranteed by us.
Our main goal is the customer satisfaction and we focus on building long-term relationships.
Methods applied:
Layering welding
Abrasion-resistant layering welding
Metal vaporization
Regeneration
After fill welding the abraded parts to the original size they will be welded with the suitable abrasion-resistant welding material.
Materials and technologies applied by us contribute to the durability of the repaired parts and enable possible further renewals as well.
Press screws
Mixing screws
Mixing blades
Wheels
Other expandable parts
Production
Instead of the damaged, not reparable parts we produce the expandable parts according to the customer instructions and we weld them with an abrasion-resistant layer, too.
Press screws
Mixing screws
Mixing blades
Liners
Other expandable parts
Partners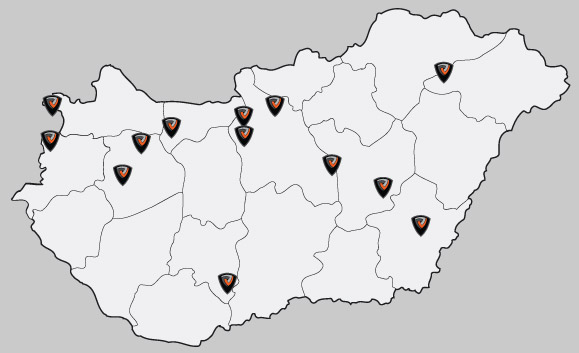 Brick Factory Kőszeg
Lumber Factory Kőszeg
Brick Factory Solymár
Brick Factory Őrbottyán
Brick Factory Tiszavasvári
Brick Factory Bátaszék
Brick Factory Békéscsaba
Brick Factory Devecser
Brick Factory Pápateszér
Brick Factory Sopron
Brick Factory Kisbér
Brick Factory Törökbálint
Brick Factory Abony
Brick Factory Mezőtúr